A to Z Machine
Improving work and traffic flow, was the goal of the expansion at A to Z Machine. Two existing buildings were joined together, which created a 37,600 SF addition, for a combined total space of 85,600 SF. Ribbon windows were added to allow natural light into the production area.

Bayland has continued an ongoing partnership with A to Z Machine and has completed several other projects since 2011.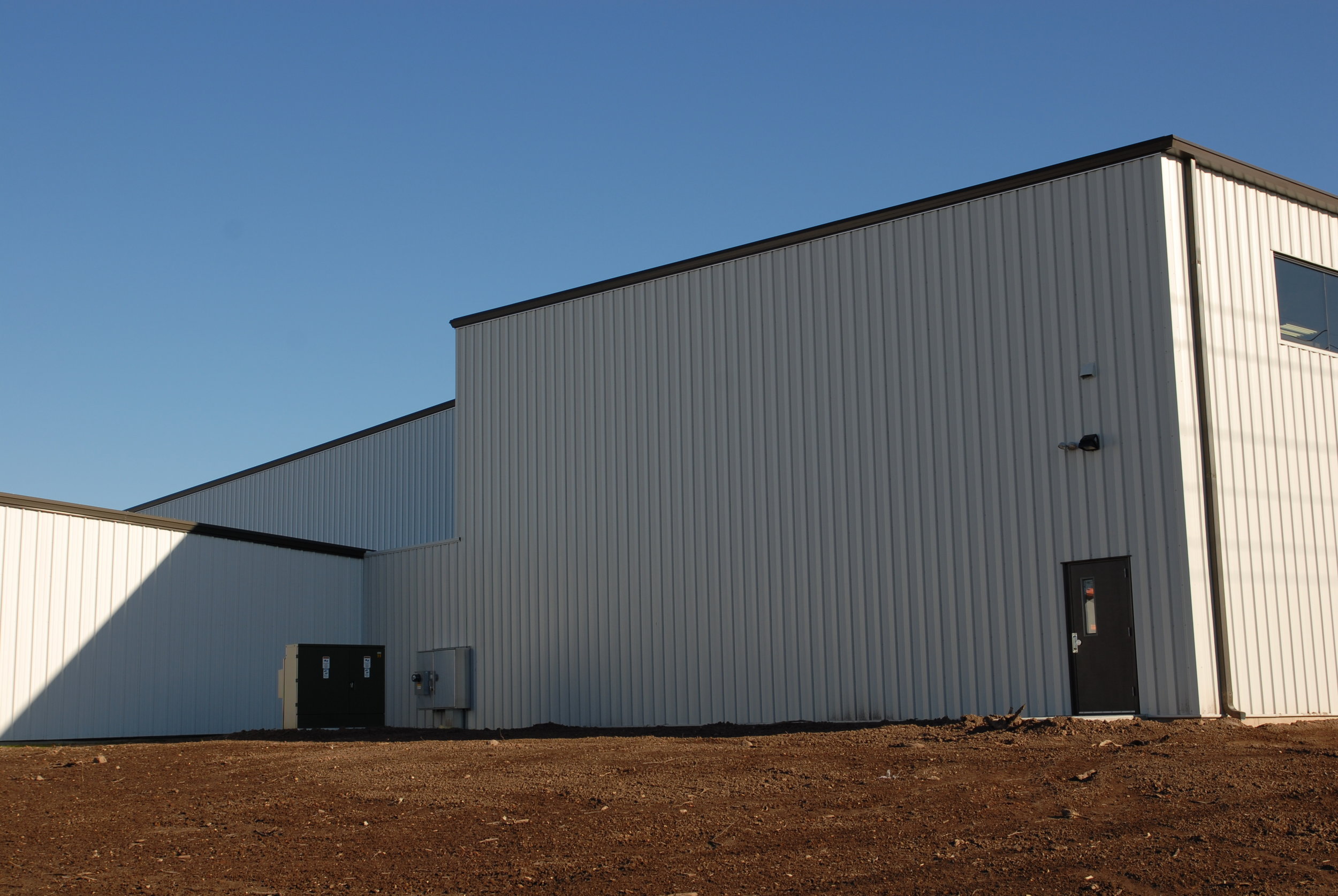 Several Projects over a 7-year relationship

Pre-engineered metal building expansion
Office remodels

Production and warehousing remodels
Questions about a commercial construction project? Talk directly with Dean Hunt, Vice President of Business Development & Marketing 920.498.9300, or DHunt@baylandbuildings.com.