Holiday Inn Express
Holiday Inn Express had to renovate to meet corporate brand standards, which seems simple enough. But simple it was not, the 1st and 2nd floors were completely renovated, an elevator shaft was added in the center of the existing building, a new front entrance was constructed, and a 3rd floor was added to the two-story building. All of this was accomplished while the hotel was able to continue to remain open to guests 24/7. During the entire construction period, they received zero complaints from their guests.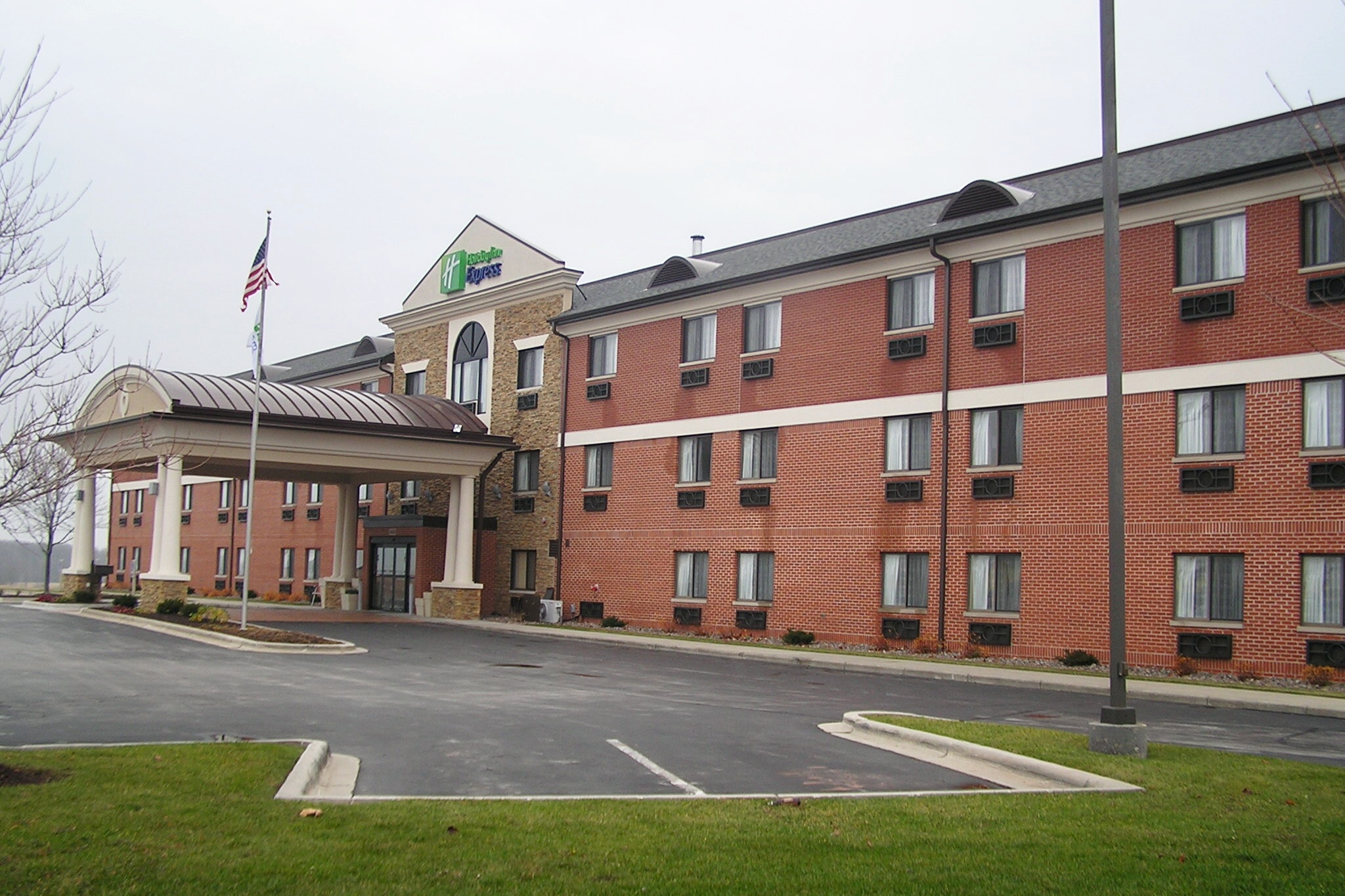 Complete renovation

New elevator shaft

Third level added

New roof and structural supports
New front entrance

All updates and renovations had to meet corporate brand standards
Questions about a commercial construction project? Talk directly with Dean Hunt, Vice President of Business Development & Marketing 920.498.9300, or DHunt@baylandbuildings.com.