Cobblestone Hotel and Suites
COBBLESTONE HOTEL AND SUITES
The Cobblestone Hotel and Suites Pulaski is located only minutes from Green Bay and Shawano right off the Mountain Bay Tail. This project filled an essential lodging need right in the heart of Pulaski.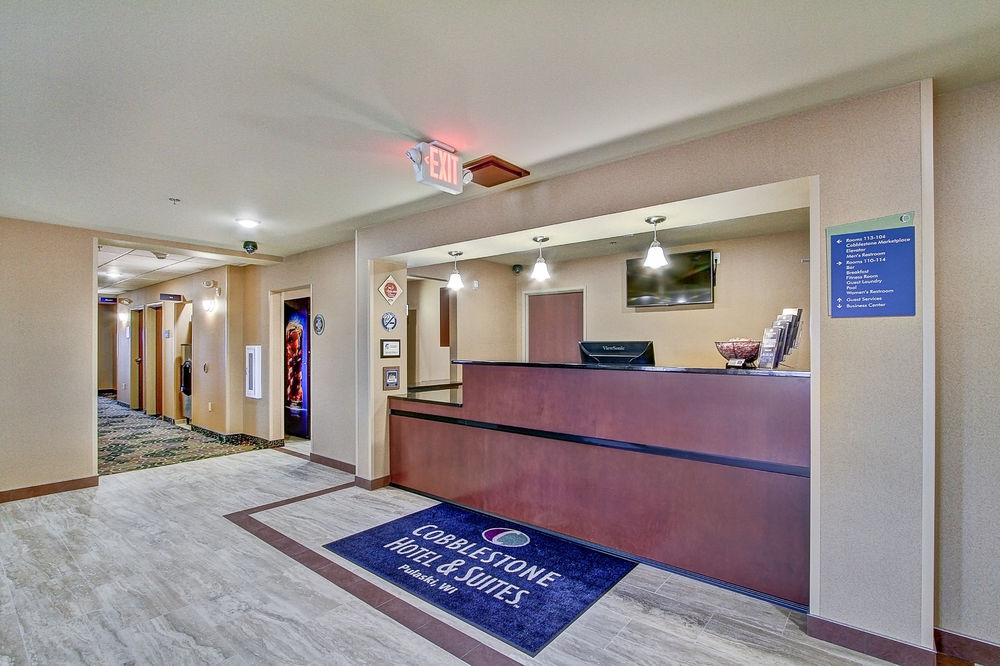 2 Levels with a total of 35 guest rooms

Lobby with fireplace

Meeting Rooms
Grocer/Convenience store

Laundry facilities

Business Center
Breakfast lounge

Indoor pool

Fitness facilities
Questions about a commercial construction project? Talk directly with Dean Hunt, Vice President of Business Development & Marketing 920.498.9300, or DHunt@baylandbuildings.com.