College of Menominee Nation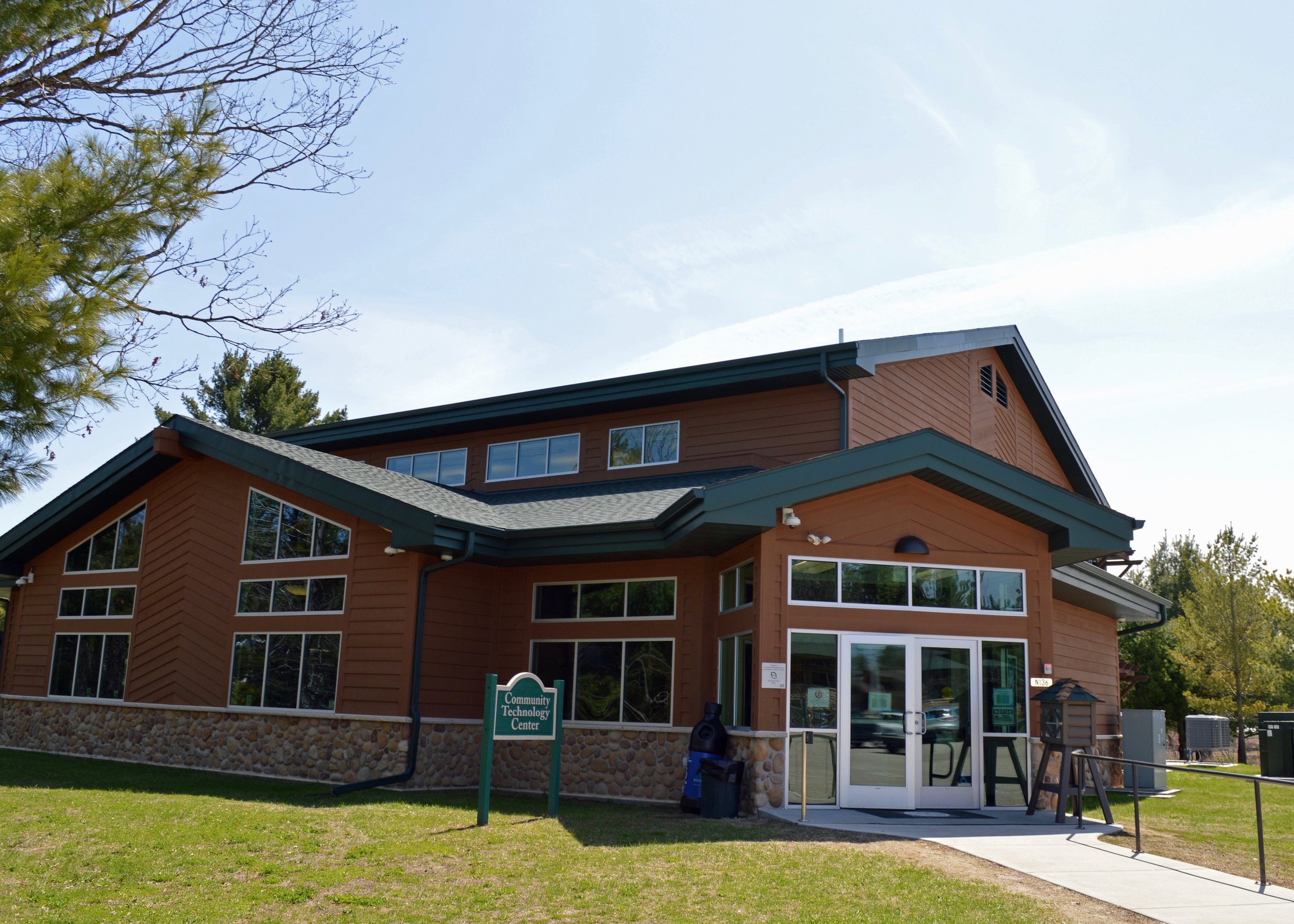 COLLEGE OF MENOMINEE NATION
The Community Technology Center on the Keshena campus of the College of Menominee Nation is designed to provide the general public with internet access, on-site use of computer equipment, and a variety of learning opportunities.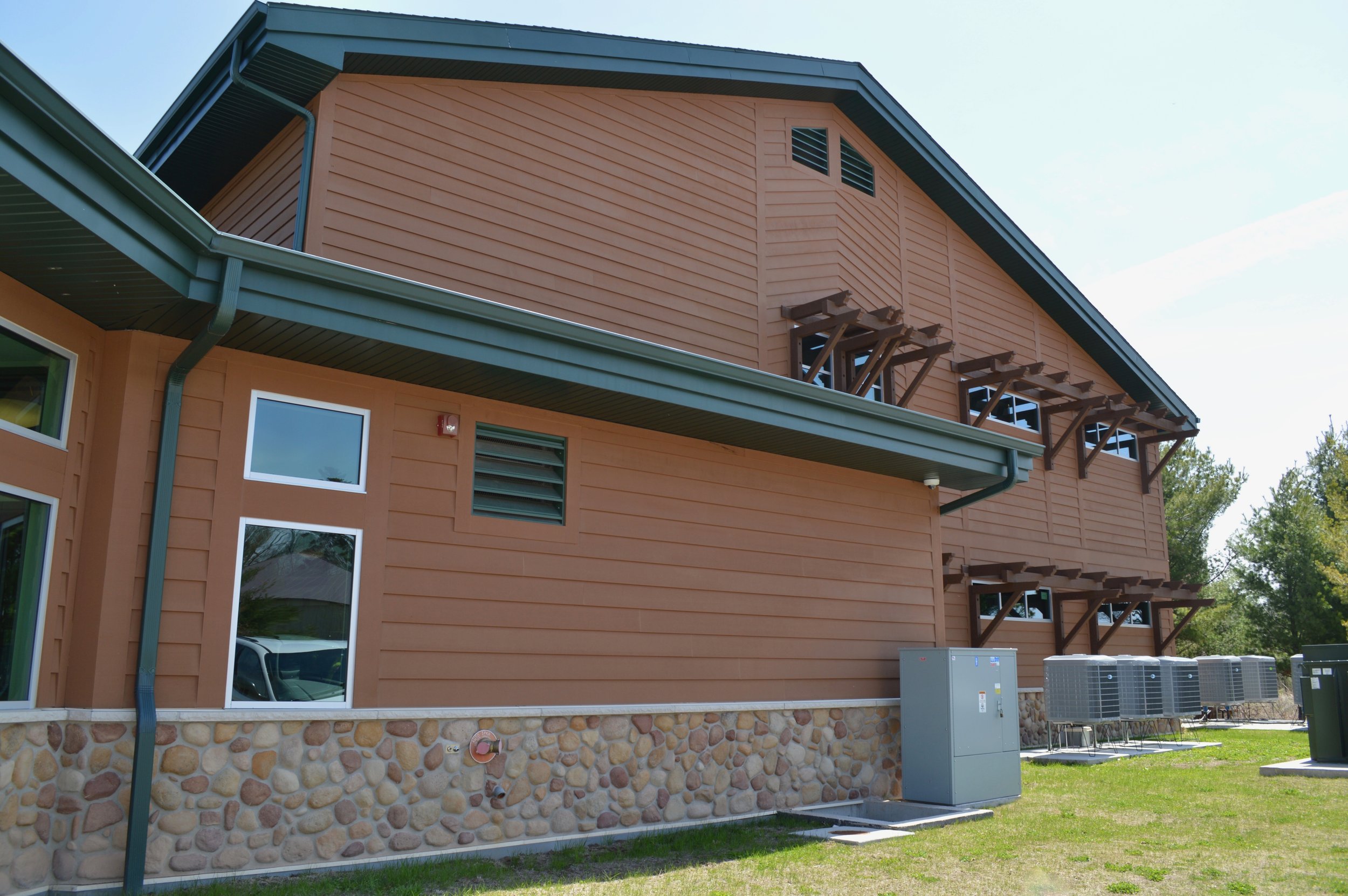 Several classrooms

Administrative offices

Wi-Fi cafe' and small vending area
Questions about a commercial construction project? Talk directly with Dean Hunt, Vice President of Business Development & Marketing 920.498.9300, or DHunt@baylandbuildings.com.