Rabideau Automart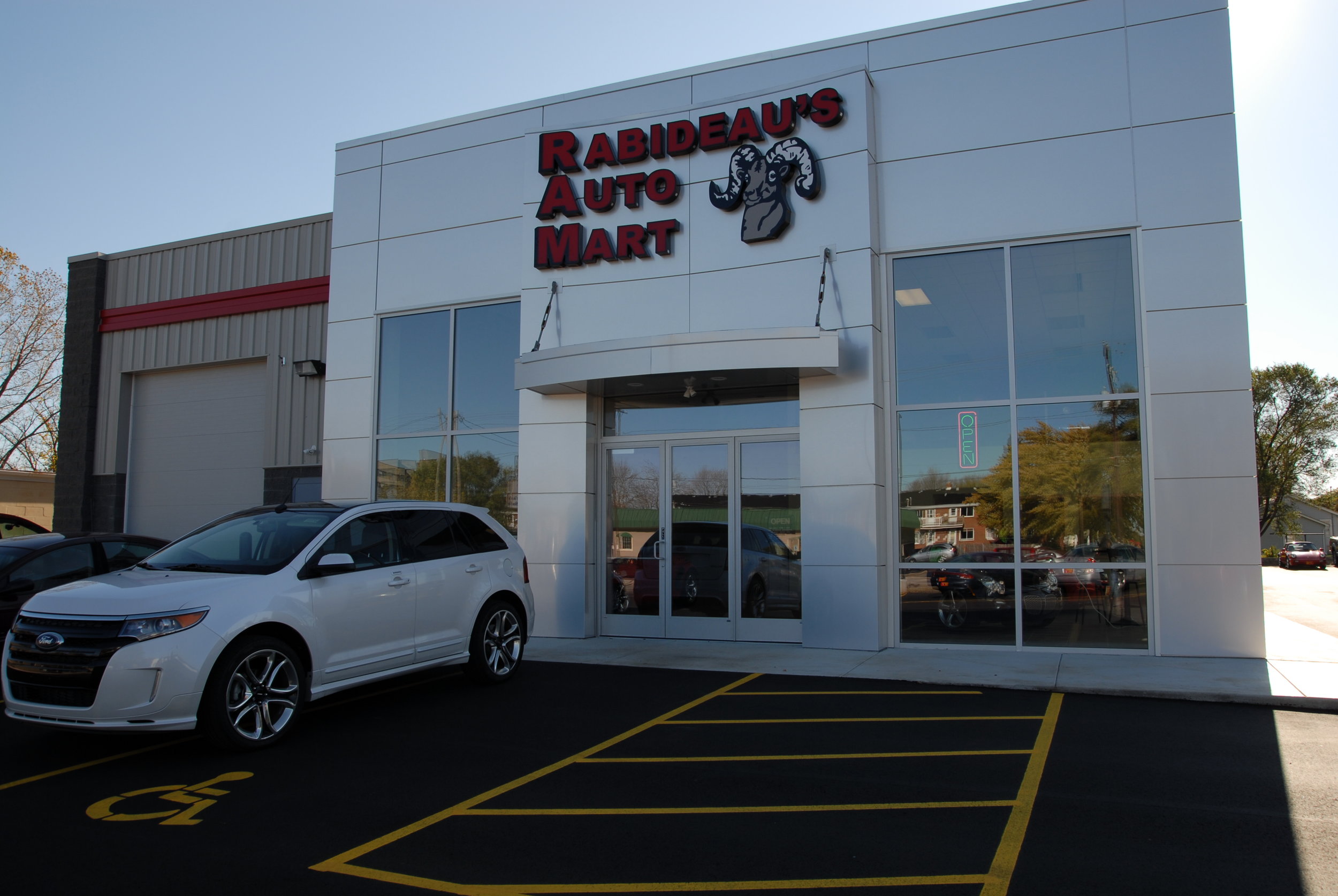 This new 8,500 SF building was built while Rabideau was able to stay open for business the entire length of the project....from start to finish, including demolition of the existing building. Clear story curtain windows were used throughout the showroom.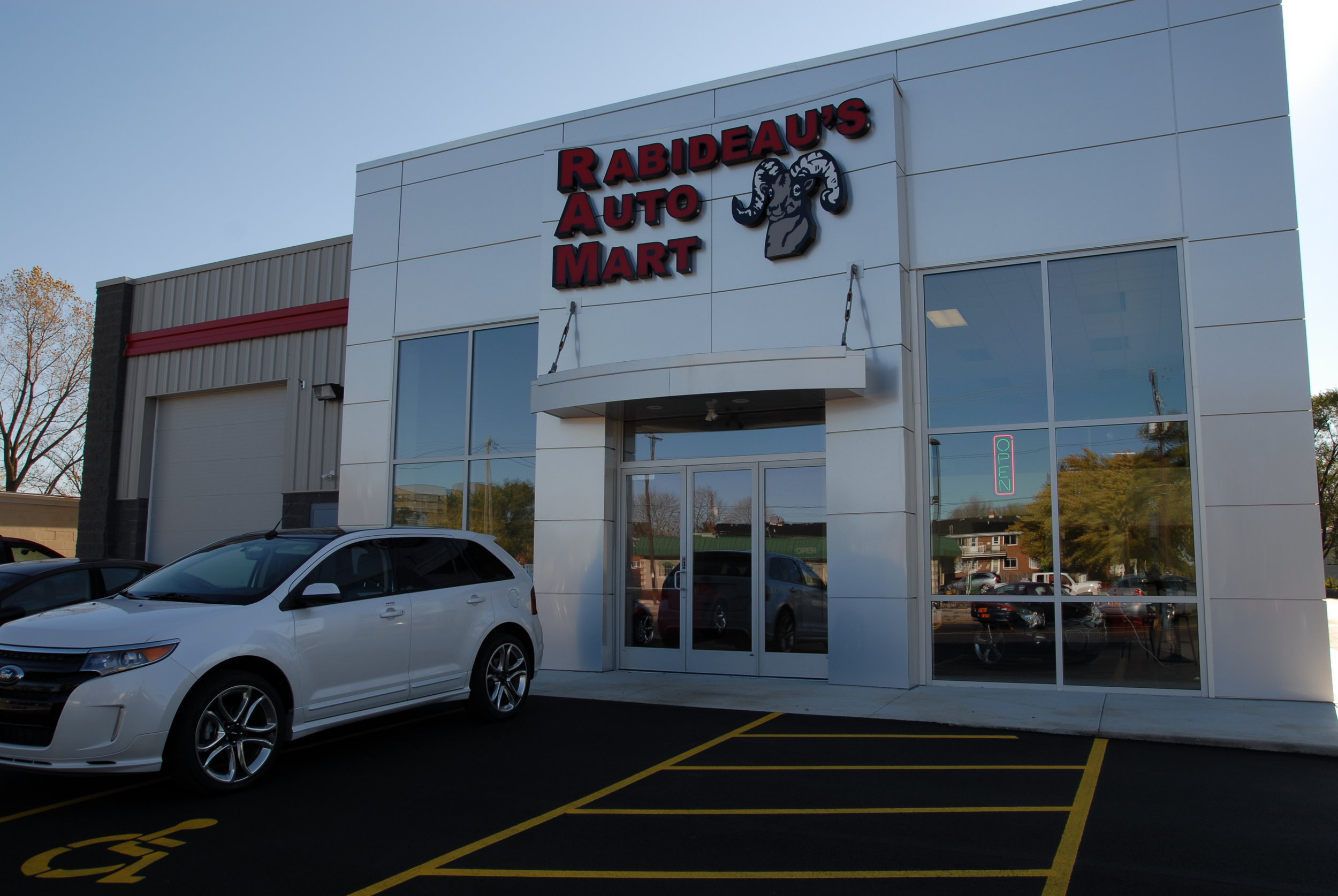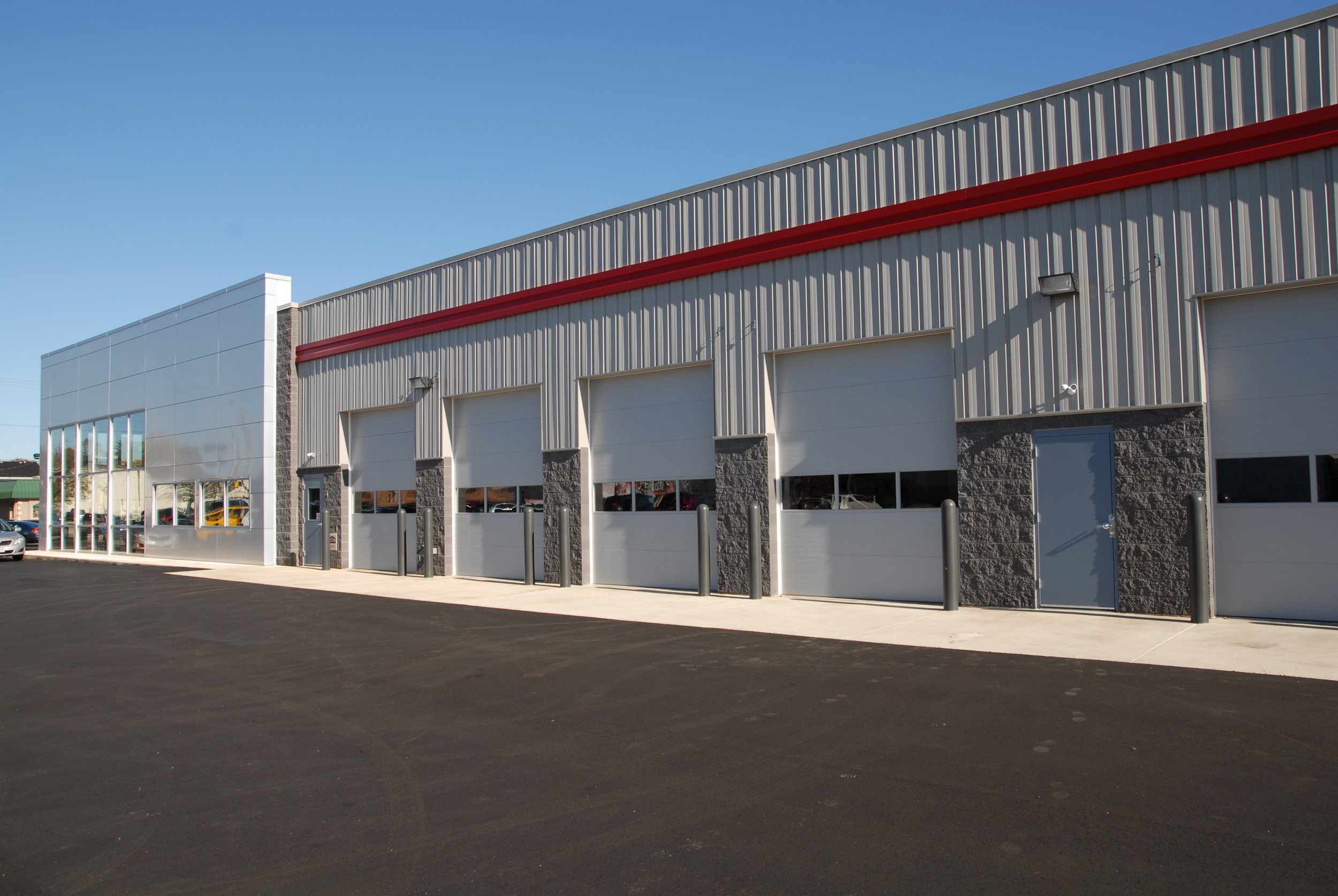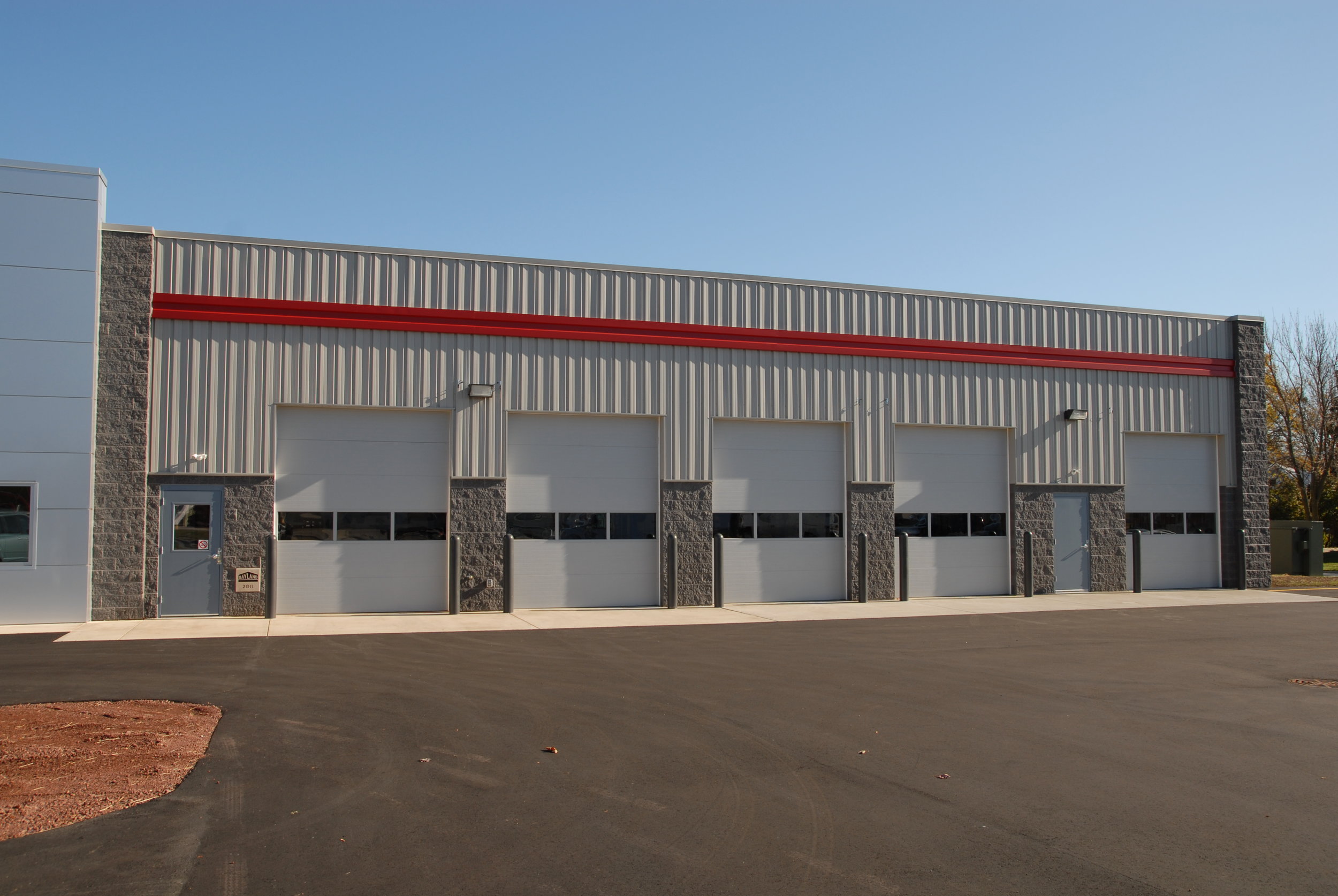 Administrative offices

Guest Lounge

Questions about a commercial construction project? Talk directly with Dean Hunt, Vice President of Business Development & Marketing 920.498.9300, or DHunt@baylandbuildings.com.